Logotype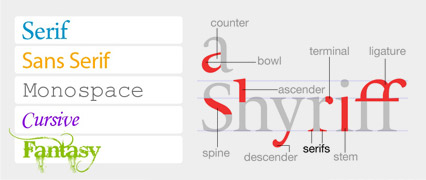 Choosing a typeface can be tricky. The first thing you have to do in order to choose a typeface is form a strong impression in your mind about how you want your audience to react to the text. Your choice of typeface needs to strike a good combination of legibility, readability and aesthetics.
Sizes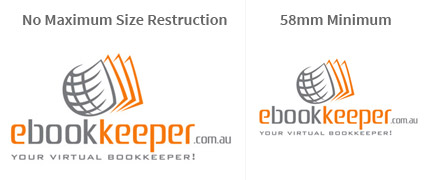 Does a brand logo's size really matter? The answer is, surprisingly, both yes and no. It depends on the design. Plus, there are a few more things to it.
Your company logo should be the pictorial representation of what your business is all about. A well-designed emblem can fulfil this purpose effectively and convey the right message about your brand to your audience meaningfully. But a well-designed logo does not always need to be a gigantic one. A small insignia can also do the job perfectly. In this case, it is the purpose that matters, not the size.
A large insignia that lacks sufficient content can create a negative impression. It can even distract and disturb onlookers. So, it can do more harm than good and spoil your entire branding effort. The focus of the design will have to be on the content. Oversized designs can overshadow the content, which is not at all good for branding. However, a balance of both may attract the eye, but for that your creation needs to stand out.
As mentioned before, larger size does not ensure effectiveness and neither does smaller size. Too small logos can make the typography illegible and too gigantic emblems can tire the eyes. There should be a balance. Boosting the brand recognition of the company is a primary goal. Both aesthetics and effectiveness plays important parts in the job, so both big as well as small logos are important.
Clear Space Grid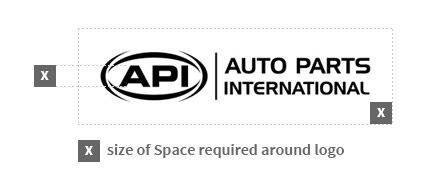 Always maintain a minimum clear space around logo to preserve the integrity. To maintain visual clarity and to provide maximum impact, the logo must always appear legible on a background.
Colour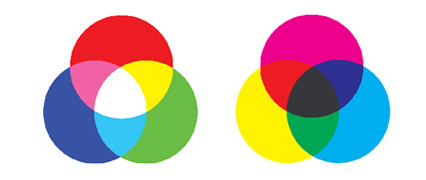 Choosing colours to design a logo can be tricky. A logo design specialist tries to find out how people react to certain colours, how certain colours might help highlight the logo, what colours create great impact, what colours create long-lasting impressions, etc. A darker shade of any colour grabs attention faster than lighter shades of the same colour. It's all about making logo prominent.
Choosing logo colours is more than deciding what looks nice and what doesn't. Create a logo which pleases your viewers not yourself. Sometimes choices of colour may be based on Colour Perception (Selecting colours for logo is to identify your target audience. Different colours mean different things in different communities. People's perceptions of colours are subject to cultural influences.)